The Chapman Manufacturing Co.

Precision USA Made Screwdriver Sets Since 1936

---
---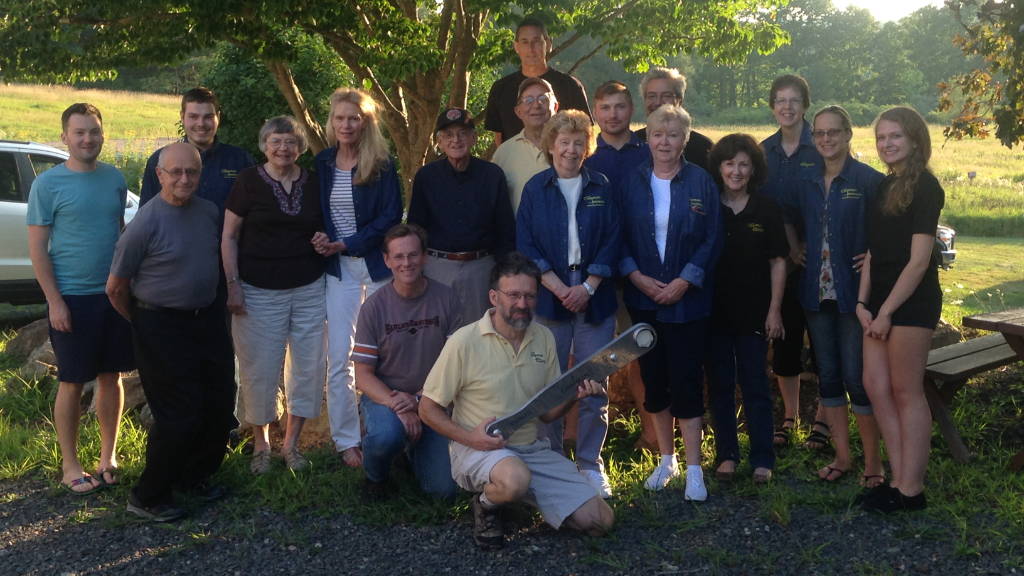 • Our Property is a NWF Certified Wildlife Habitat with native and pollinator gardens
• We are a 3 time Green Circle Award (from the CT Dept. of Environmental Protection) winner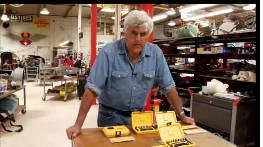 • Our visit to Jay Leno's Big Dog Garage - 2010
• Detailed information on our insert bits and screwdriver sets
Every branch of the military from Apache chopper mechanics to the Navy Submarine division have used Chapman Speciality Screwdriver Sets since 1953.