Industrial & Machine Sets
Deluxe SAE & MM Hex #5573
Every machine needs a Chapman kit! 
Machinists worldwide know that whether you're working on a verticle mill, screw machine, or progessive die, most machines and tooling are not designed to be easily serviced. Here at the Chapman factory in Durham, CT, we have a wide variety of machines from a 30 year old Minster Press to state of the art CNC lathes. Each and every machine in our shop has its own Chapman set, and the reason is we wouldn't be able to access many of the nessecary fasteners to change tools and make adjustments without our famous midget offset ratchet and screwdriver bits. Please read below for more information!
Need an ESD screwdriver (Electro Static Discharge Safe) set? We have those too!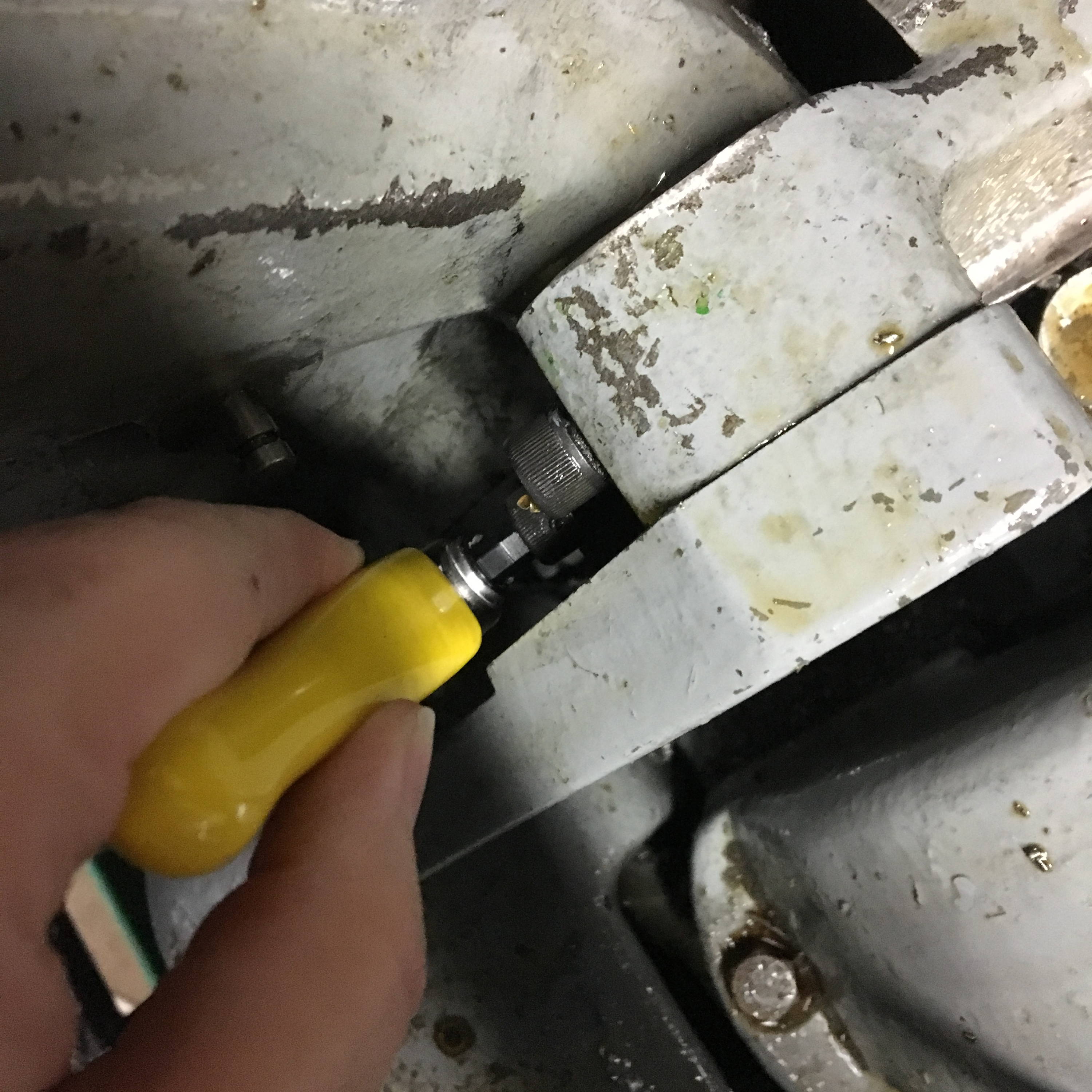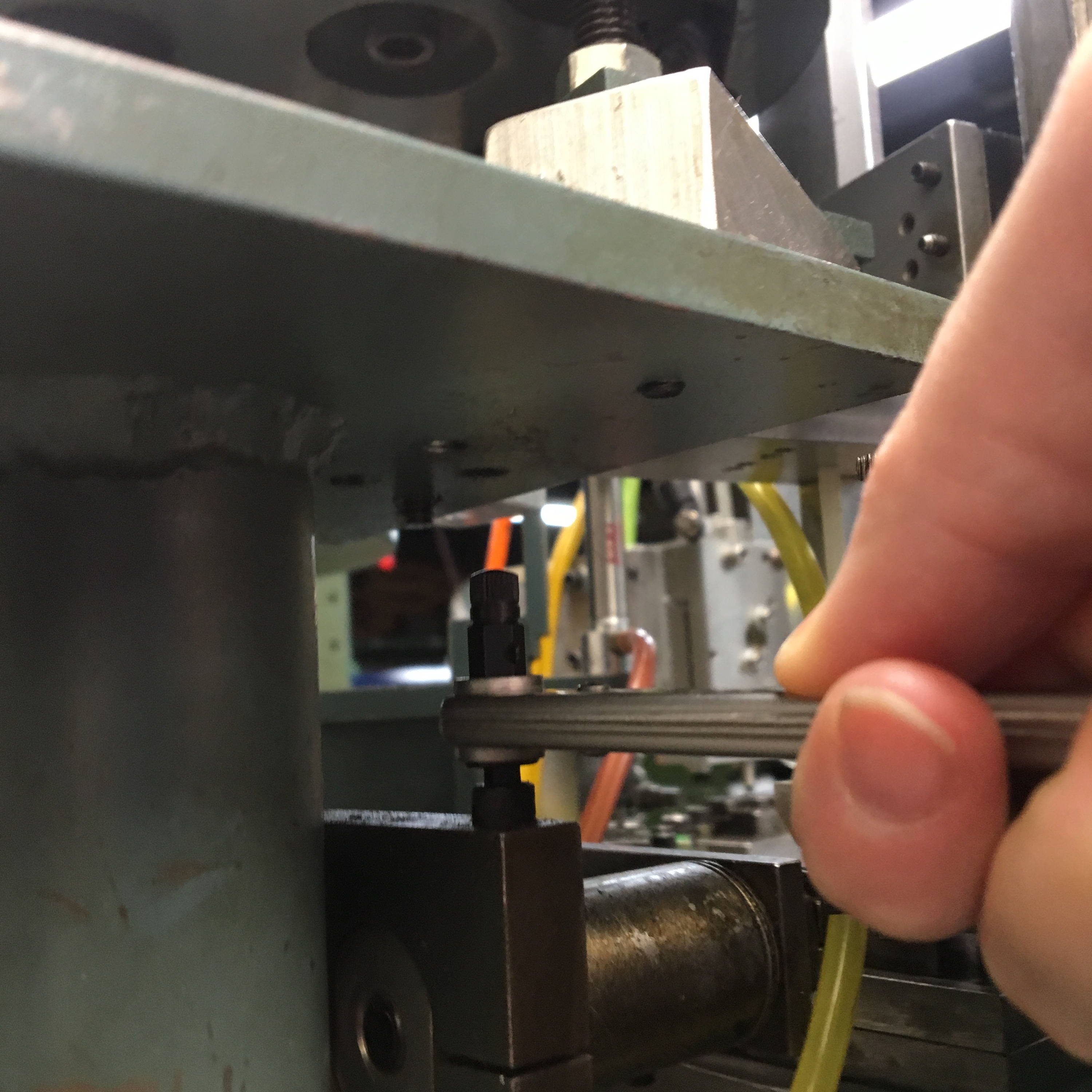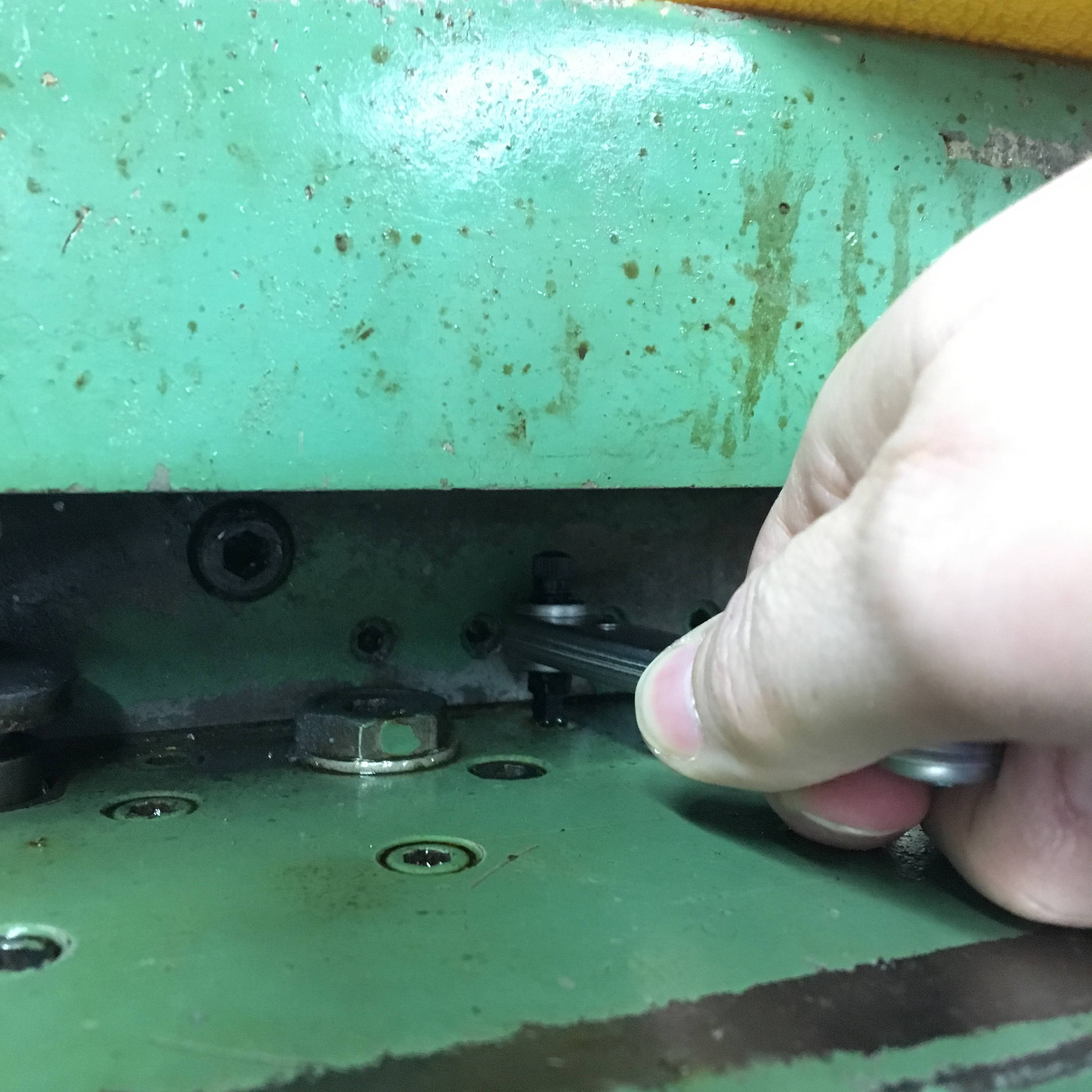 Guarantee: Chapman prides itself on the quality of our products. Our tools are guaranteed to be as represented and free of defects caused by defective materials or faulty workmanship.
In order to keep open stock part prices reasonable, we can not offer replacement of tools in use for many years (sometimes 30+) that wear out/break. Our guarantee guards against defective materials and faulty workmanship. Tool replacement requires that faulty parts are returned to us with proof of purchase within three years. Our guarantee does not cover products that are improperly used, abused or altered.
Chapman values the loyalty and dedication from our customers and will continue to bring you quality USA made products for years to come.